POUSADA ESMERALDA SALVADOR DE BAHIA 
Franco Italian couple, Nathalie and Marcos Guesthouse is located in the historical center of Salvador de Bahia, in the pittoresque neighbourhood of Santo Antonia and 10 min walk from Pelourinho (Unesco Patrimony).
You shall be welcomed like friends in their chaming 8 room Pousada with private ensuite. Each room has a travel theme, colours and particular comfort, allowing you to opt for the room which best suits you taste and finances.
Marco is a therapist , available for any advice and care, from foot reflexology to cristal therapy and homeopathy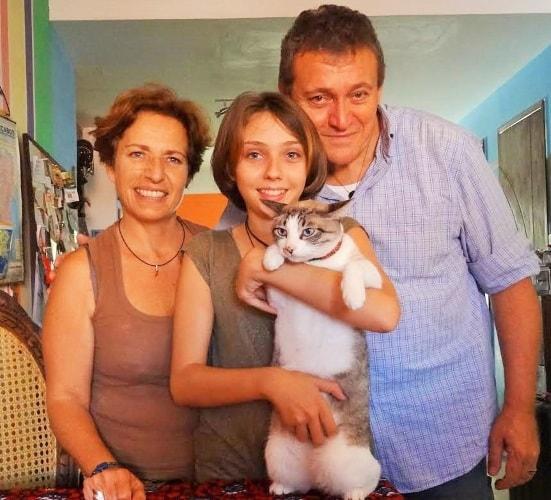 ---
Pousada Esmeralda
Pousada Esmeralda